Comprehensive, tailor-made and specialized solutions for any language-related need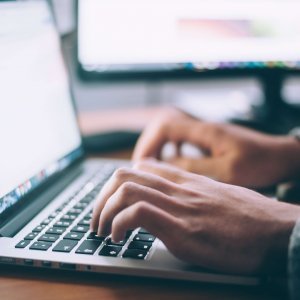 Translation
Do you have some
written texts
you would like us to translate into one or more languages?
Our specialists can help you with any kind of translation service you may need, from business contracts and patents to technical manuals and clinical-trial documentation.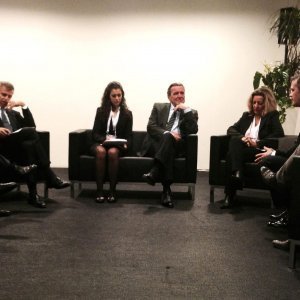 Interpreting
We can interpret (
orally
translate) any kind of event, from a business meeting to a medical conference.
According to the situation, we will recommend the most suitable modality (simultaneous, consecutive, whispered or liaison interpreting).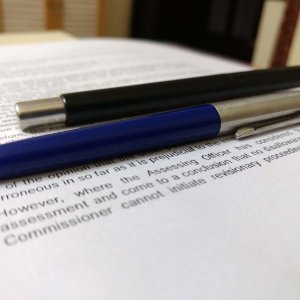 Editing, Proofreading & Transcreation
Make sure your texts and translations are 100% correct, well written and sound natural in the target language.
What works in one language might not be effective for your target audience!
Communication Management
Do you need to call or write to somebody but the language is a barrier? Then you have one problem less!
We can call on your behalf, interpret the conversation with a three-way call, or translate your e-mails.
The Philosophy
behind Specialized Translators
We would rather not offer you the service at all than delivering average quality
We are not a standard company. Think of us more as a network of translators, interpreters and proofreaders, who share the same love for their work, professional standards, and values.
We are all equally committed to offering our clients nothing but a premium-quality service. How? Through specialization, our main differentiating factor.
Specialization
Only specialized translators will take care of your project because a deep knowledge of your industry's concepts and jargon is key for a premium-quality result.
Problem solving
If you are looking for partners who have a problem-solving approach and proactively find solutions, you have arrived at your destination. Welcome!
Partnership
We don't want to be a mere service provider, but rather a partner you can rely on 100%.
Your success will mean our success.
Quick reply
We'll get back to you right away, sometimes even more quickly than an automatic reply!
Our Main Clients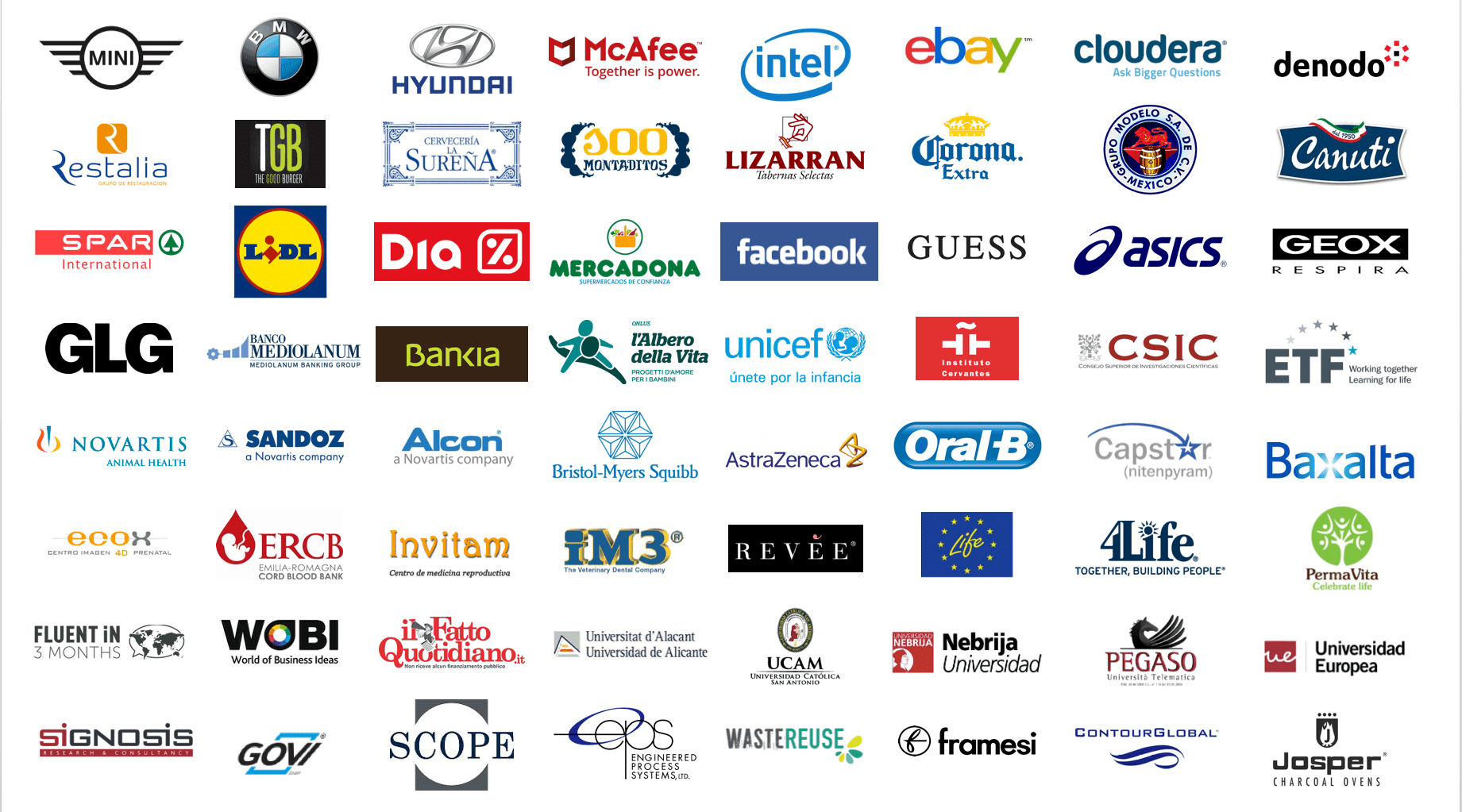 Some tips to get your quote even faster
If you need a quote for a (written) translation, proofreading, editing or transcreation project, please e-mail us the text.
If you are interested in an interpreting service, you can contact us by phone, e-mail or filling in the form below. In order to provide you with a quote, we will kindly need to know what kind of event it is, where and when it is taking place, the requested language combinations, and approx. how many people will attend. Based on this information, we will be glad to recommend the most suitable interpreting solution.
We are looking forward to working together very soon!
Don't miss our latest news. Follow us!